So, you've rooted your Android phone few days ago and now looking for the best apps for rooted Android Phones, then don't miss to read this article. When it comes to root Android phone, instructions for rooting your device are all over the web. But you will hardly find articles about apps which can be used on your rooted Android phone. After rooting your device you can improve android battery life, eradicate bloatware, get your Android work better. You can also customize the systems for the best performance as compared to a phone that has not been rooted by installing Android Apps that require Root Access.
In this article I'm going to share some of the best apps for Rooted Android Phones in 2018. It's true that rooting your device has become far less essential these days than the days of old but there are still plenty of reasons to root your device. You won't be installing awesome mods over recovery so much anymore but there are a handful of root apps that have maintained their reliability and usefulness even in this age of non-root.
Top 10 best Root Apps for Rooted Android 2018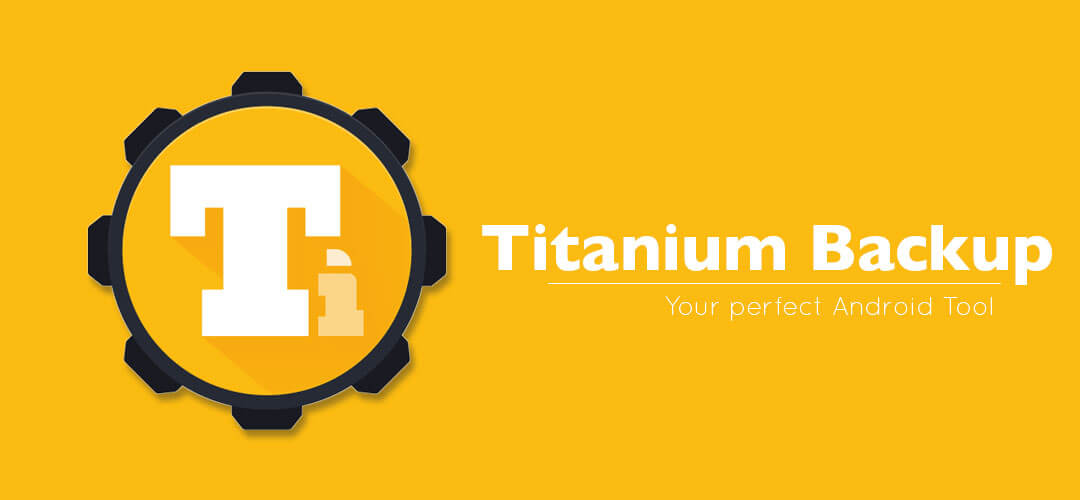 If you have rooted your device, it is obviously because you are into customization and want your device based according to your needs. Well, Titanium Backup is an app which will lets you do all the customizations and tweaks you want to do to your device without any fear of damaging it or soft-bricking it.
Titanium Backup is a powerful backup tool. With Titanium Backup you can virtually backup every byte of data stored on your device including your apps, settings, ROM and kernel information, user data, etc etc. A full backup of your device ensures that there is no loss of data or soft-bricking issues when you have made certain tweaks to your device. Titanium backup also ensures there's no damage to your device due to the installation of buggy and unstable ROM's. You can just quickly revert to your previous original ROM.
There is also a paid version of the app which allows to backup everything with a SINGLE CLICK. You don't need to specify anything. It does everything for you.